Artificial Intelligence
Derive new insights, automate control, and improve efficiency with artificial intelligence.
With Ambyint's Autonomous Optimization AI technology, system performance can be monitored remotely from anywhere 24/7.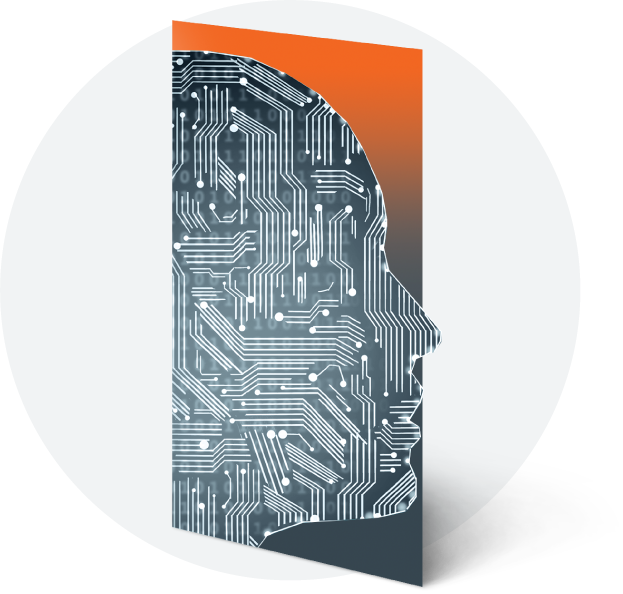 Deep Data Analytics
Built on the industry's largest training data, Ambyint has more than 10 years of data gathered from thousands of oil wells and over 100M operating hours of high-resolution data.
Ambyint is capable of predictive analytics as well as digital cognitive card recognition by digitalizing the visual input from millions of dynocards.
User Centered Design
Ambyint's rigorous design process puts the users needs first throughout every stage of the process.
Software design best practices are used to keep the infrastructure as a service platform: modern, simple and actionable.
With its clean, intuitive UI/UX design, the most important information for improving well uptime and production is at the forefront.
Integrated Global Communications
Ambyint's adaptive controllers feature integrated communications as part of the solution.
These smart devices are easily installed at the well site and are ready to go live in roughly 30 minutes.
Data can then be easily streamed within minutes without the use of additional hardware or networking gear.
Data Security
With military grade encryption and hardened infrastructure, Ambyint provides world class data security.
By using security best practices in our design, development, and management processes, Ambyint ensures security is not an afterthought.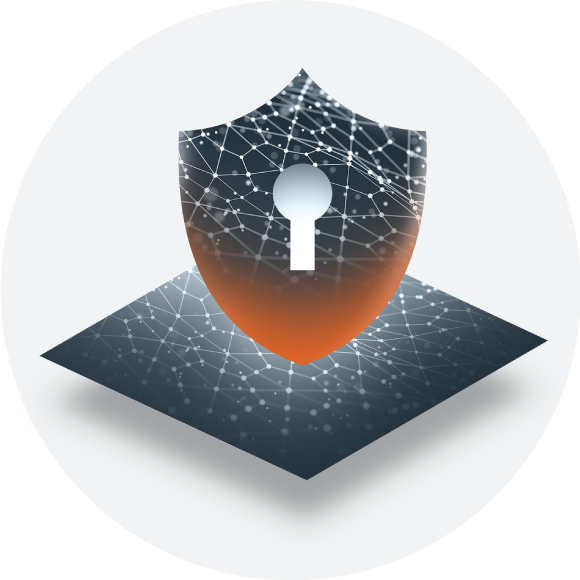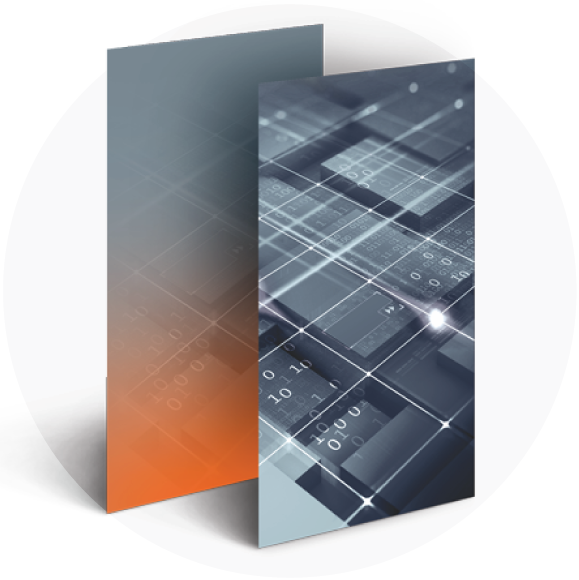 Rich History & Expertise
With Ambyint's 12-year history in big data, high expertise in AI (expert systems, machine learning and neural networks), and advanced proprietary physics models, the right combination of technologies and expertise is currently available to transform these concepts into reality.
Well operators now have unsurpassed access to event-based data and analysis, including predictive insights, to improve production and reduce operating costs.
Discover how Ambyint can help you to improve production while reducing costs